How We Got Started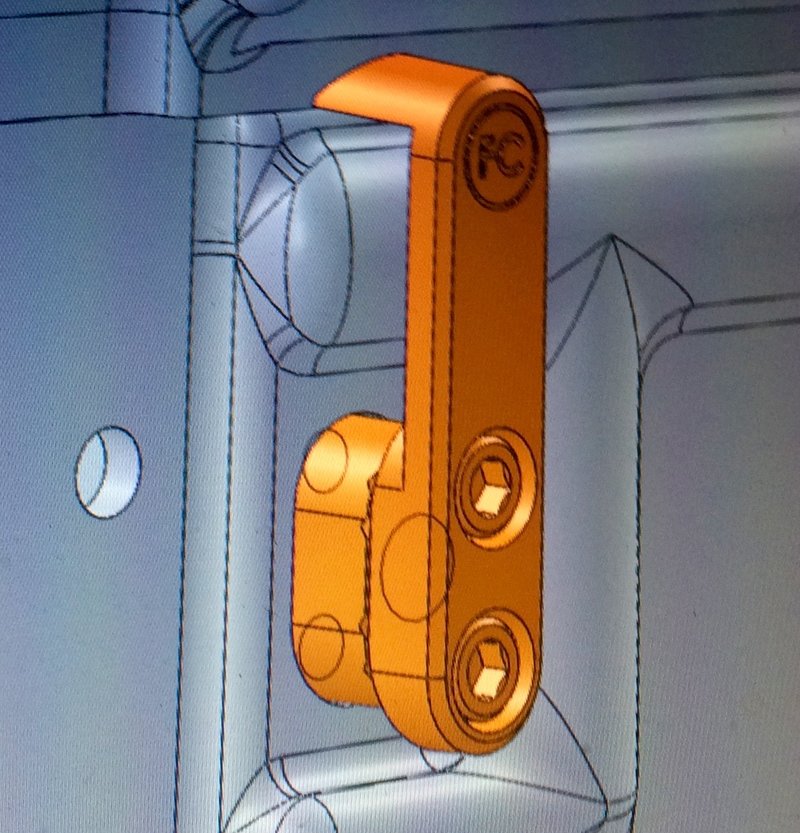 The FC Hook was a concept designed and prototyped by two regular guys in a garage. Motivated by the frustration with the way California lawmakers quickly pushed several anti-gun bills through the process and the failure of the Veto Gunmageddon signature campaign, we set out to find the best way to preserve our right to keep our guns off the "assault weapon" registry and able to be passed down to the next generation of our families.
We designed and prototyped two concepts including the FC Hook v1 concept pictured in the drawing here. During these early stages of development we decided to focus on the FC Hook v2 concept for product launch.
So we filed for a patent and execute a plan to produce and market our FC Hook v2 concept design.

The product development and launch of the FC Hook v2 has led to the formation of Torque Precision, LLC and this e-commerce website.

The product itself has opened many doors for us that have helped us bring the product to market. We are able to source all the parts locally in Ventura County and we are proud of the decision to invest in local parts manufacturers in order to keep this product made in the USA.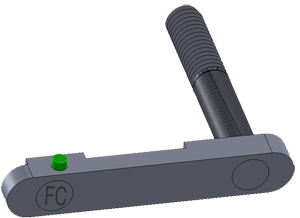 Gun owners are getting a product that we put a lot of care into developing. It's been through two different precision CNC machines. It's been drilled and tapped to the highest of tolerances. Its spring was redesigned three times to get it just right. Its custom detent-plunger locking pin was mapped out and prototyped several times to get it just right. Finally the FC Hook is hand-assembled, tested and packaged by us (the owner's of the FC Hook) right here in our garages.
What's more important is that, we are hopeful that gun owners (including ourselves) will be getting something much more valuable than the FC Hook. The value in "assault weapon" registration avoidance and being able to sell the very rifles we've all invested in. Or better yet to pass on the legacy of these investments to our children.

Our initial run has been limited only by our conservative startup capital and we are poised to ramp up production and both wholesale and retail distribution on a much larger scale as soon as we achieve our phase one sales performance goals.
It is our goal to bring the FC-Hook directly to firearm manufacturers. The FC Hook is a plug and play option for manufacturers to make California compliant, fixed magazine AR rifles, available for sale to California citizens after January 1, 2017. The FC Hook is an excellent option for manufactures to save them from having to retool and redesign the rifles that we gun enthusiasts have come to enjoy.
Thank you for taking the time to read about us.
Torque Precision, LLC