FC-1135 80% Mil-Spec Lower for Post 2017 California compliant fixed rifle builds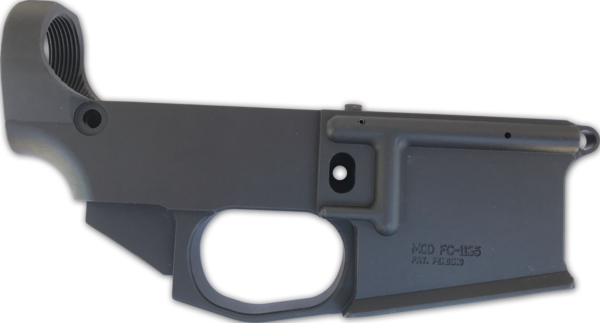 FC-1135 80% Mil-Spec Lower for Post 2017 California compliant fixed rifle builds
2017 California Compliant 80% Lower

• ALUMINUM MIL-SPEC 80%
• PRECISION CNC MACHINED
• ANODIZED FINISH

• CADMIUM COATED PROPRITARY ACTUATOR
• FULLY COMPLIANT WITH 2017 CALIFORNIA LAW AND CLASSIFIED AS A FIXED RIFLE
• DOES NOT NEED TO BE REGISTERED AS AN ASSAULT WEAPON
• DOES NOT NEED TO BE BUILT INTO A FEATURELESS RIFLE
• OPTIONAL UPGRADE TO BILLET
The FC-1135 is a high quality, aluminum, mil-spec 80% that has been CNC finished with a spring loaded actuator that maintains a "Fixed Magazine" rifle, while the upper and lower halves are joined together.

Reloading is as easy as pulling the takedown pin and allowing the spring loaded actuator to pivot the upper receiver a few degrees from the lower receiver while simultaneously pushing the magazine release button.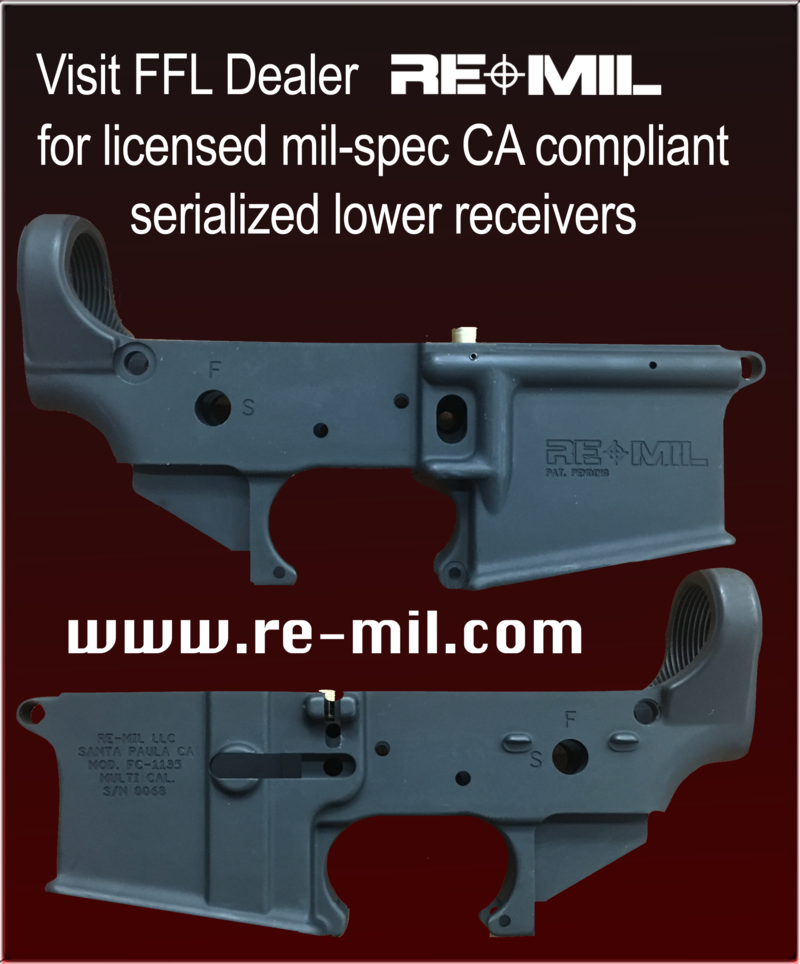 The FC-1135 is a Patent Pending product that was co-delveloped by KAK Industry, LLC and MPAG, LLC. Both companies are affiliates of Torque Precision, LLC.