GG&G Heavy Duty QD Angular Sling Swivel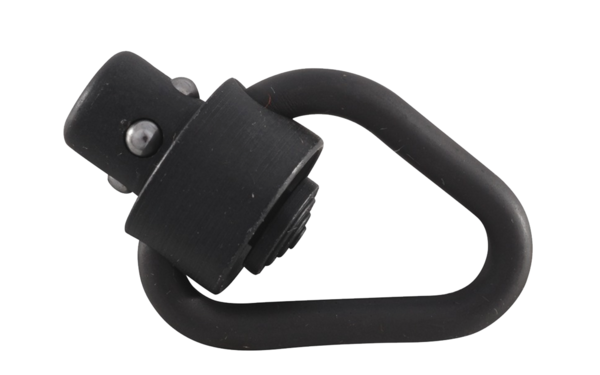 GG&G Heavy Duty QD Angular Sling Swivel
Coming Soon!
Torque Precision highly recommends this QD Angular Sling Swivel made by GG&G. We have added this product to our Premium Parts For Advance Weapon Systems list of recommended must have products.
Heavy Duty Quick Detach Angular Sling Swivel With Enhanced QD Release Button


Specifications
• Heavy duty components.
• Large recessed QD release button.
• QD Release button has custom CNC machined tactile grooves for more precise and more positive finger or thumb placement.

• Heavy duty sling retention wire is angular shaped in order to place the HK Style hooks or MASH hooks in the optimum position.
• Manganese phosphated matte black finish per Mil-Spec.
• Made in the USA by GG&G.