AR-10 Extended Speed Pull Takedown Pin Enhanced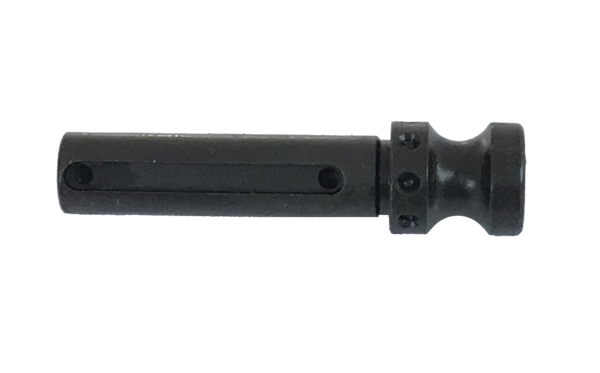 AR-10 Extended Speed Pull Takedown Pin Enhanced
AR10 Extended Speed Pull Takedown Pin for AR-10 / DPMS 308 Pattern
with Enhanced Easy Push feature
• Enhanced Easy Push Pin machined to be .025" longer for you to push on the left side.
• Extended Speed Pull Takedown Grip to pull from the right side.
• CNC Machined to Mil-Spec tolerances.
• Hardened Steel.
• Parkerized Finish.
• Made in USA to specific specifications by Torque Precision.
• Optional Add on Extended Speed Pull Pivot Pin with Enhanced Easy Push feature.
• Optional Add on Takedown/Pivot Pin Springs & Detents for a complete instillation kit.